Zeppelin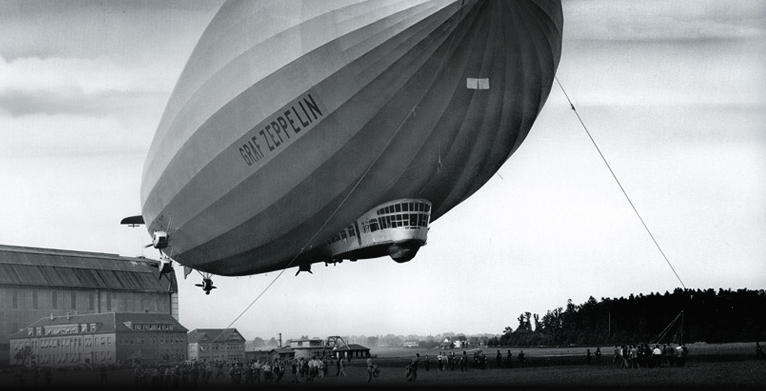 Zeppelin classic watches designed and hand manufactured in Germany with each a uniqt serial number.
Zeppelin watches stand out by having design ancestors taken directly from the legendary Zeppelin airships.
Your watch and jewelry shop is working on displaying the entire Zeppelin's extensive collection on our own site, but until we get them all set up, please feel free to visit
Junkers, Zeppelin and Maximilian's own official website
and if you find a watch there that you just must own, please contact our customer service as we will then prioritise your new watch.
Click here to visit Pointtec.de
Your watch and jewelry shop is the official dealer of Zeppelin watches in Denmark
Show only
NEWS
OFFER
IN STOCK
No products found here - so please try our danish site or contact our customer service for help.