GSD Denmark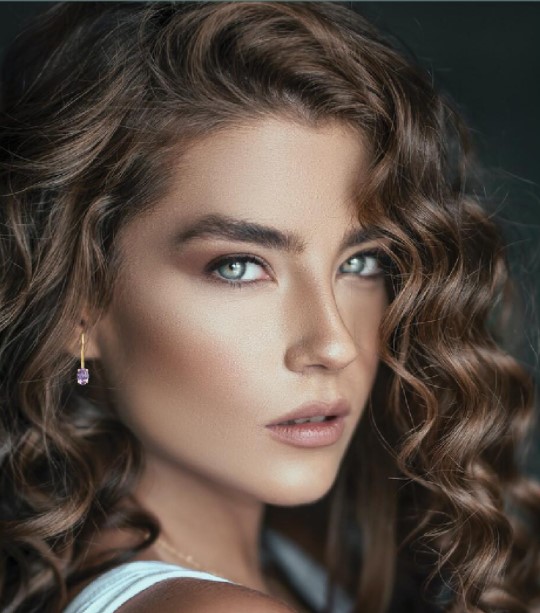 GSD Denmark is a strong supplier of jewellery. GSD Denmark has jewellery for women, men and children and a large selection ranging from bracelets to earrings. See also the beautiful and masculine men's jewellery from Frank 1967.
The collections at GSD Denmark consist of a permanent jewellery collection, to which new, beautiful jewellery is added on an ongoing basis, following the trends of the time.
See our large selection below.